Contribute
Image:

ORGZine is a online magazine brought about by the Open Rights Group (ORG). ORG campaigns to protect and preserve our civil rights in the digital age. 
ORGZine's primary goal is to make the global debates surrounding digital rights, including freedom of expression, privacy, innovation, consumer rights and creativity on the internet accessible to a wider audience through the publication of high quality and timely journalistic content.
We welcome contributions and comments from individuals, and other related groups, subject to editorial guidelines and policy.
If you are interested in contributing, please email your ideas to orgzine.editor@openrightsgroup.org. 
For more information and guidelines, you can consult our wiki.
To subscribe to ORGZine's mailing list, enter your details here.
Comments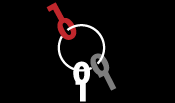 Featured Article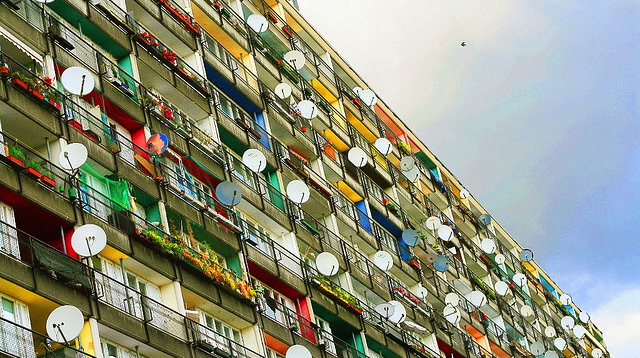 Does BT need television to compete with other service providers? Should the owners who own the means of distribution be allowed to also own the content it streams? Wendy G explores the issue of network neutrality.
ORGZine: the Digital Rights magazine written for and by Open Rights Group supporters and engaged experts expressing their personal views
People who have written us are: campaigners, inventors, legal professionals , artists, writers, curators and publishers, technology experts, volunteers, think tanks, MPs, journalists and ORG supporters.
ORG Events
June 13
Snoopers' Charter: MP debate, Edinburgh