A misguided approach
EU measures to block access to websites which host indecent child images threatens both our freedom and privacy, and is not the most effective way to combat child abuse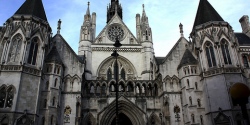 Image: CC-AT Flickr: srqpix (Clyde Robinson)
A new directive tocombat child exploitation is reaching the final stages in the European Parliament. The draft measures contain controversial powers to block access to websites believed to host child abuse material, but would impose a censorship infrastructure on the Internet. 
Child abuse crimes are undoubtedly a serious issue but the use of overtly emotional language can be dangerous and misleading. The tone adopted by some supporters of the proposals risks distorting the debate, and it leaves those who oppose the plans in the tricky position of being portrayed as arguing against defending children.
But there is much evidence to suggest that blocking is not an effective way to prevent child abuse, and that these proposals are ultimately harmful. The German organisation MOGiS (MissbrauchsOpfer Gegen InternetSperren, or Abuse Survivors Against Internet Blocking), who have been campaigning since 2009, assert: "We are opposing the blocking of web pages as a means to tackle the circulation of the images of sexual child abuse on the internet". Founder of the group, Christian Bahls, speaks and writes powerfully about his deep concern for these plans to "block access to websites using a secret blocking list that is being exchanged by police forces without any involvement of the justice system".
Also campaigning against the measures is EDRi, an international non-profit association which promotes digital rights. EDRi have published a booklet titled Internet blocking: Crimes should be punished and not hidden, which is full of detailed analysis. As Joe McNamee, an expert with EDRi, explained in a meeting at the European Parliament and in an article for Index on Censorship, web blocking is "useless" and means that "citizens are led to believe that something is being done, and politicians can take refuge in a populist policy in the full knowledge that blocking has no positive benefits and leaves the websites online". 
A similar argument was put forward by EuroISPA (who represent over 1800 ISPs) who emphasised that "blocking allows images to remain online and available for use by those who present a real danger to children. These criminals make it their business to know how to circumvent blocks and continue to copy and share images".
Opponents argue that the proposed measures are flawed: they fail to adequately address the actual issue of child abuse; implementation across countries with vastly differing laws is technically implausible; there is a lack of judicial control; and they pose a distinct threat to fundamental rights, most notably freedom of expression and the right to privacy (more on these rights-based issues in an open email to MEPs).
Worryingly, these measures have already passed through preliminary stages. Last week, the Committee on Civil Liberties (LIBE) held a hearing to discuss the plans in more detail, and members now have a brief chance to table amendments with a vote scheduled for 3 February. After this, the directive will advance to the final stage, when all MEPs have the opportunity to vote on it.
Whilst we debate Article 21 of the proposed directive that is set to sanction the censoring powers, it is important to remember that other Article 21 (of the Universal Declaration of Human Rights), which upholds that "the will of the people shall be the basis of the authority of government": herein lies our right to protest against flawed, ineffective and potentially dangerous measures. 
Amalia is an independent writer who supports human rights including internet freedom. She writes at amaliaking.co.uk and tweets as @amaliakinguk
*This article was modified on 20 January 2011
Share this article











Comments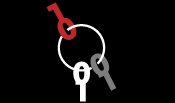 Latest Articles
Featured Article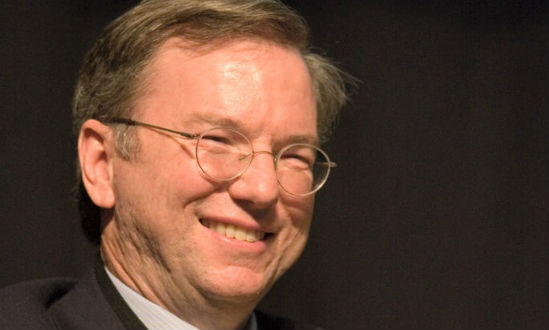 Wendy M. Grossman responds to "loopy" statements made by Google Executive Chairman Eric Schmidt in regards to censorship and encryption.
ORGZine: the Digital Rights magazine written for and by Open Rights Group supporters and engaged experts expressing their personal views
People who have written us are: campaigners, inventors, legal professionals , artists, writers, curators and publishers, technology experts, volunteers, think tanks, MPs, journalists and ORG supporters.
ORG Events