A Look Back At Autumn
As his internship at the Open Rights Group draws to an end, Patrick Ireland looks at some of the best articles published during October and November.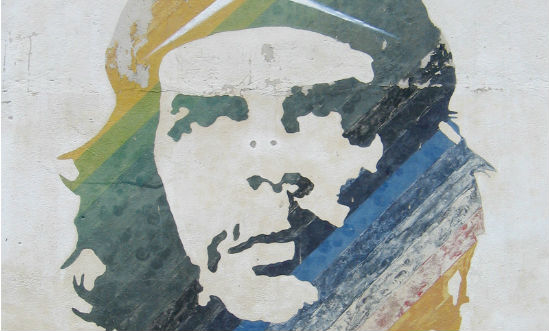 A Look Back At Autumn
Image: Che Guevara mural, Havana, Cuba by Andy Watson-Smith via Flickr (CC BY-NC-ND 2.0)
It's been a difficult couple of months. Since leaving university, combined with an untimely breakup and a rather depressing visit to Thailand, life has been coloured in a kind of gloomy greyish melancholy. Like most graduates I have been tasked with the somewhat daunting prospect of 'carving out a place in the world'. And believe me - after the 'bubble' that is university - this has proved challenging at the best of times. 
However, almost two months ago I was lucky enough to be offered an internship at the Open Rights Group working on the zine. Although my understanding of digital rights issues were limited (as was my understanding of technology in general) I was excited to join an organisation fighting a war on all fronts against increasingly intrusive states and corporations. I am often guilty of romanticism and whimsy - but working for ORG did feel like I was fighting the 'good fight'. Or at least I was surrounded by people fighting it. At times I imagined that, if this were the 1960s, I would be brushing shoulders with some of the revolutionaries and activists described in Christopher Hitchen's excellent memoir Hitch 22. The modern revolutionaries perhaps? ;) 
Regardless, as the various articles I have published during my time at ORG proves, this is an important fight. 
Some of the highlights from the zine in the last two months include:  
* Milena Popova's article on the changes to Google's Terms of Service. After reading the article I immediately e-mailed her saying "I'm afraid of Google". Her response was simply "you should be". I think what disturbs me the most about these corporations is their ugly view of humanity: we are merely 'consumers' to them. Such cynicism is probably more dangerous than some of us might suspect and history has repeatedly taught us that dehumanising people in such a way never yields a positive outcome. 
* Matteo Bergamini - the Founder and Executive Director of Shout Out UK - offered a nice perspective on the rise of citizen journalism. He called journalists the "unsung heroes of the people" and this appears to almost certainly be the case in light of recent events. Newspapers like The Guardian have acted heroically in their reports surrounding PRISM and the NSA. We not only owe Edward Snowden a great debt - but the journalists who were brave enough to publish the material he uncovered. 
* Wendy M Grossman's piece on surveillance was another highlight - the worrying fact that many of us feel safer knowing that we're being watched or spied upon. Protecting us from terrorists, eh? Maybe. My conclusion, Orwell's 1984 should be made compulsory reading in schools. 

* Other great articles explored David Cameron's controversial porn filter and the problems with short-termism in digital policy debates.
* I also very much enjoyed writing about Russell Brand and the controversy surrounding his attack on the political establishment. Is a revolution on the horizon? I don't think so. But change is coming - as the reaction on the web and social media seems to suggest.

So that's it for October and November. Of course, there have been many great articles and I sadly can't write about them all. I would like to thank ORG for giving me the opportunity to work on the zine... the bubble may've burst, but there is life after uni. 
Patrick Ireland is currently doing an internship at the Open Rights Group. He is also a Correspondent for the digital newspaper Shout Out UK and hopes to attend the London Film School in January 2014 to pursue MA Filmmaking. 
Share this article











Comments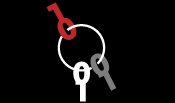 Latest Articles
Featured Article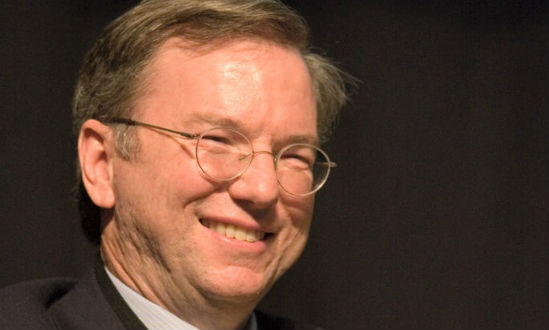 Wendy M. Grossman responds to "loopy" statements made by Google Executive Chairman Eric Schmidt in regards to censorship and encryption.
ORGZine: the Digital Rights magazine written for and by Open Rights Group supporters and engaged experts expressing their personal views
People who have written us are: campaigners, inventors, legal professionals , artists, writers, curators and publishers, technology experts, volunteers, think tanks, MPs, journalists and ORG supporters.
ORG Events