Torrent-head
Tom Hubbard-Green looks to Radiohead for a new business model for digital downloads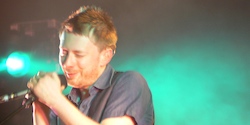 Image: CC-AT-SA Flickr: michellzappa (Michell Zappa)
Earlier this week Radiohead announced that they were releasing their new album, The King of Limbs, on digital download on Saturday 19 February. Moving away from the pay-what-you-want pricing model of In Rainbows, they are offering their new album for £6 as well as £30 for a print copy with assorted goodies.
I really applaud what Radiohead are doing here. In the age of free access to millions of tracks, both illegally and increasingly legitimate, they know that the price for digital content had to be low. They also know that their fanbase is sufficiently rabid to swallow £30 for special artwork to help fill the band's coffers.
The problem, however, comes with their method of distribution. When it comes to handling thousands of payments and downloads on Saturday  morning they might find they're without sufficient server capacity to handle it as happened with their release of 'In Rainbows' and the digital release of Saul Williams' last album.
The problem is that their website will not be the only place the download will be available on Saturday. Within seconds of the first downloads the album will be up on BitTorrent and people will be faced with the choice of a crippled official download server or a super speedy and, let us not forget, free BitTorrent download. Of course some will wait and pay but more will flock to torrent the album and that means lost revenue.
Perhaps I am not giving the band's digital team enough credit and they will nail the distribution by temporarily renting extra capacity at a data centre or even using BitTorrent itself to ease the pressure on servers; a method used to great success to distribute massive Linux ISOs.
That said I look forward to seeing how it all turns out on Saturday  morning and, of course, listening to the tracks – but I wouldn't be at all surprised to find fans grabbing the torrent that's quicker and easier to get hold of when it comes to crunch time.
Tom Hubbard-Green is the E-marketing and Social Media Manager at a not-for-profit and a freelance technology journalist. He tweets as @hubbs
*This article was modified on 17 February 2011
Share this article











Comments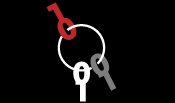 Latest Articles
Featured Article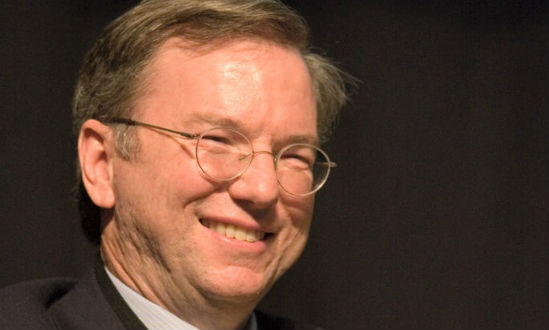 Wendy M. Grossman responds to "loopy" statements made by Google Executive Chairman Eric Schmidt in regards to censorship and encryption.
ORGZine: the Digital Rights magazine written for and by Open Rights Group supporters and engaged experts expressing their personal views
People who have written us are: campaigners, inventors, legal professionals , artists, writers, curators and publishers, technology experts, volunteers, think tanks, MPs, journalists and ORG supporters.
ORG Events