Oi! Lib Dems! Are you listening?
There's no use in bugging us if you aren't going to listen to what we have to say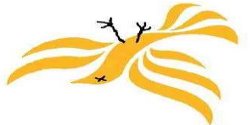 Image:
This is a shout out to the yellow half of the coalition government. The so-called liberal contingent who claim to defend individual freedoms against state oppression.

What is so liberal about the proposals to track all internet-based correspondence? Whose liberty is most at stake here? That of suspected criminals, or the innocent everyday user?

What kind of precedent do you think will be set by this law? You may think the monitoring of all online communications will be restricted to whos whens and wheres, but can you prove that every subsequent government will have the same restraint over what is being said between non-suspects?

You may think that the proposals are merely "updating the rules which currently apply to mobile telephone calls to allow the police and security services to go after terrorists and serious criminals".

In that case, will you also be in favour of extending the DNA database to the entire population? Or having Royal Mail screen all physical correspondence? Or tagging all walkers?

It may sound ridiculous, but the principle is surely the same: no longer will reasonable suspicion be necessary for the state to stalk us. And if it can, it will. Is this part of your idea of a liberal justice system?

You may think that the storage of such data is ok because it will not be handled centrally by government. But you instead propose to outsource this responsibility to the private interests of Internet Service Providers. To what end? ISP are already instructed under an EU directive to keep details of users' web access, email and internet phone calls for 12 months. This is in addition to the copious quantities of data mined and retained for commercial purposes by internet companies as well. An unholy alliance is potentially afoot; intelligence services already have access to more data than ever before... it just happens to be gathered by the private sector. And they'd only need ask for it.

Do you remember what you declared in your own 2010 manifesto [p94], then pledged in the Coalition agreement [p11]?
We will end the storage of internet and email records without good reason.
So, is this your idea of defending our civil liberties? Free and open access to personal data for businesses, paid for in personal freedoms, all at the request [with or without a warrant] of a panopticon state?

You've been clamouring for recognition of the positive influence you have on this government's policies for some time now. If there was ever a time to prove your worth to the UK electorate, now is it. Please stop these plans from becoming reality, before it's too late.
Habib Kadiri usually operates under the moniker of heakthephreak, mainly @heakthephreak.blogspot.co.uk.
Share this article











Comments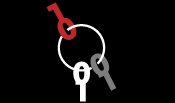 Latest Articles
Featured Article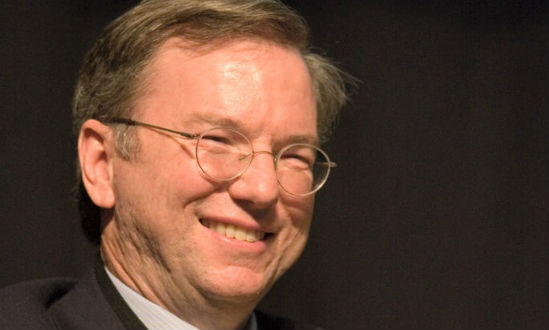 Wendy M. Grossman responds to "loopy" statements made by Google Executive Chairman Eric Schmidt in regards to censorship and encryption.
ORGZine: the Digital Rights magazine written for and by Open Rights Group supporters and engaged experts expressing their personal views
People who have written us are: campaigners, inventors, legal professionals , artists, writers, curators and publishers, technology experts, volunteers, think tanks, MPs, journalists and ORG supporters.
ORG Events