ORGZine launches Book Week!
We love books here at ORG towers, and so we're very excited to be launching our book week. We'll be covering all issues bookish on ORG Zine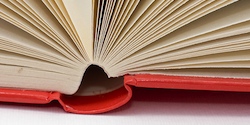 Image: CC-AT Flickr: horiavarlan (Horia Varlan)
ORG friend, the award-winning writer and technophile Hari Kunzru, is helping us to get things rolling. The Zine has an interview with Hari plus some kind words of support in a video message. We also have 25 signed copies of Hari's novel "My Revolutions" for anybody who joins ORG to become a regular supporter.

Also this week, the Zine will be examining the changing role of libraries, how technology may change the publishing process, a series of book reviews, an excerpt from Evgeny Morozov's excellent The Net Delusion and much more.

Enjoy book week, let us know what you think and become a supporter to help ORG keep defending our digital rights.


[New supporters donating £5/month or more by direct debit and who join between 31st January and 7th February will be eligible for the Hari Kunzru book draw.]
Share this article











Comments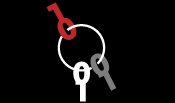 Latest Articles
Featured Article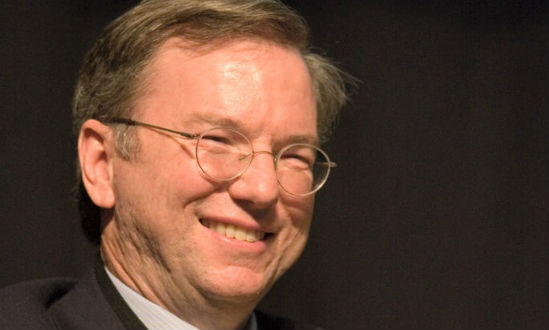 Wendy M. Grossman responds to "loopy" statements made by Google Executive Chairman Eric Schmidt in regards to censorship and encryption.
ORGZine: the Digital Rights magazine written for and by Open Rights Group supporters and engaged experts expressing their personal views
People who have written us are: campaigners, inventors, legal professionals , artists, writers, curators and publishers, technology experts, volunteers, think tanks, MPs, journalists and ORG supporters.
ORG Events