Filters are not the answer
Jamie Bartlett, Head of the Violence and Extremism Programme at Demos, responds to the ORG / LSE Media Policy Project report 'Mobile Internet censorship'.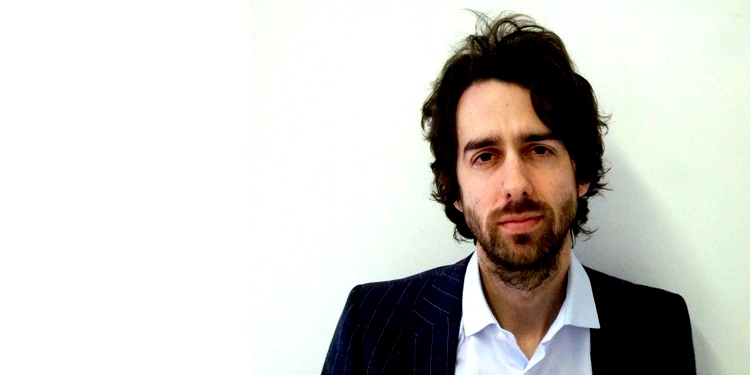 Image:
Today the Open Rights Group released a new report on default mobile internet filters. These filters are default blocks on certain sites set by Internet Service Providers, which prevent access to them.
Although the report is specifically about mobile filters, the broader argument is about internet censorship. Much of the debate about censorship comes down how we can protect children from inappropriate content - especially pornographic material - while maintaining internet freedom.
But as this new report argues, default internet filters are not a good way to tackle the problem. They tend to be unworkable, partly because the technology changes so fast. Because of linguistic and semantic problems, any default filters also result in legitimate sites being blocked.
I have a more fundamental problem with default filters and blocks. In an age of ubiquitous, accessible material, parents need to take greater responsibility for what and how their children consume online. As we argued in Truth, Lies and the Internet, there is much more on the internet to be concerned about than sexual content.
But parents think that the digital world is alien to them – a mysterious place inhabited by their digital native children. Rubbish. Parents need to become more familiar with various aspects of internet functionaility as part of their children's general education; and impart the importance of critical thinking, and careful use.
Relinquishing this responsibility and handing it lazily over to ISPs, dulls the senses, and ultimately denudes us of our own duties. In the long-run, that will not help anyone.
This post originally appeared on the Demos blog. Jamie Bartlett is Head of the Violence and Extremism Programme at Demos.
Share this article











Comments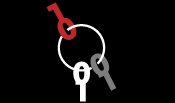 Latest Articles
Featured Article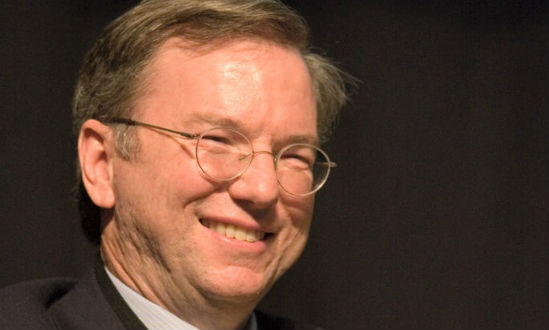 Wendy M. Grossman responds to "loopy" statements made by Google Executive Chairman Eric Schmidt in regards to censorship and encryption.
ORGZine: the Digital Rights magazine written for and by Open Rights Group supporters and engaged experts expressing their personal views
People who have written us are: campaigners, inventors, legal professionals , artists, writers, curators and publishers, technology experts, volunteers, think tanks, MPs, journalists and ORG supporters.
ORG Events