Art is democratic
As ORGZine's celebration of all things bookish draws to a end, it's important to remember why we value books, libraries, knowledge and information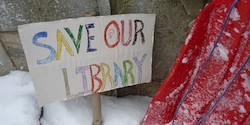 Image: CC-AT Flickr: Margaret Stranks
At last year's Edinburgh International Book Festival, I had the privilege of going along to a talk by Jeanette Winterson, who candidly told the story of her greatest love affair – with books.
Growing up in Lancashire, in a house where there were only six books—all about the Bible—Winterson would often escape to Accrington's local library. She spoke of how she started at 'A'—Austen—and slowly began to work her way through.
It gave her access to a whole new realm of imagination, experience and emotion. They became her only friends, her best friends – "perhaps they still are," she added seriously. She would bring them home, read them late at night under the covers, and hide them under her bed, away from her mother's evangelical eyes.
And when Mrs Winterson discovered her daughter's despicable clandestine habit, she gathered up the books in her arms, flung them out the window, marched out into the yard, poured paraffin over the pile, and set them alight.
Winterson's aghast horror at her mother's hysterical act of arson, should be matched by our horror at proposals to shut hundreds of public libraries.
Philip Pullman's incredibly emotive speech to defend public libraries says it all. Libraries—for teenagers like Winterson, and indeed adults—are not only havens of solace and knowledge, but also portals to the wider world. In shutting them down, we are denying people access to vital books and resources – particularly those who have the least access to begin with.
It disproportionately affects people who may not have internet at home, or enough knowledge about how the internet works, or what books are out there. It affects families who are not able to buy their kids Kindles for Christmas, or send them to public schools with well-stocked libraries. It affects people whose cannot always afford a trip to the theatre, or tickets to events at literary festivals. It affects researchers and academics and students and artists and musicians and pensioners and the poor. It affects children who may, one day, grow to be any of these things. It affects the most vulnerable people in society.
This is a grave atrocity. Winterson's resounding words were, "Art is democratic" – it is for everyone. Shutting public libraries would be to restrict access to the privileged. And it would mean we're a step closer to a dreaded cultural wasteland.
But—as the argument goes—when funds are limited, and alternative, often cheaper, options in digitisation are becoming available, there is a need to think dynamically. 
Book Week at ORGZine was an effort to reconcile books with the increasingly digitised world, in an era where profit-margins take precedence.
As this week and the last (there was too much to say to have it all out in just a week!) at ORGZine has shown, there are many passionate voices out there, responding to the challenges at hand with excellent and viable solutions. Please join us in the debate, and help to keep art and knowledge open and accessible to everyone.
- Iman Qureshi, Editor, ORGZine


Share this article











Comments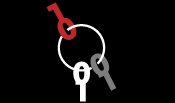 Latest Articles
Featured Article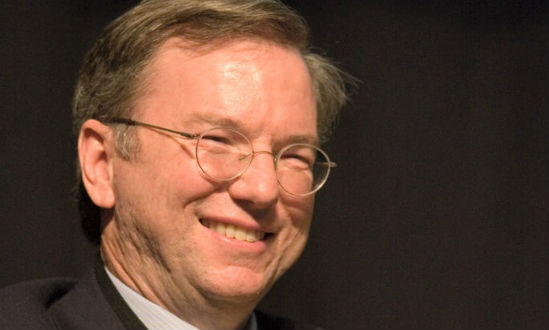 Wendy M. Grossman responds to "loopy" statements made by Google Executive Chairman Eric Schmidt in regards to censorship and encryption.
ORGZine: the Digital Rights magazine written for and by Open Rights Group supporters and engaged experts expressing their personal views
People who have written us are: campaigners, inventors, legal professionals , artists, writers, curators and publishers, technology experts, volunteers, think tanks, MPs, journalists and ORG supporters.
ORG Events