Developers, designers: Lend ORGZine your skills!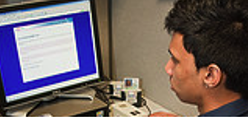 Image: CC BY-ND 2.0 @Flickr.com: USDAgov
As you're aware, ORGZine needs a site revamp! No, not the vamp with the teeth and blood... A Redesign, a Remodelling, shall we say?
But what we really need is the knowledge of web heads who know their stuff about all the coding and layout planning that goes on behind the scenes. And the whizzy prettifying styles of a gifted designer, who knows how to make a site all that more pleasing to the eye.
So, if you're interested and have hands-on expertise of HTML, CSS and the like, or are handy with creative suites such as Illustrator and InDesign, please contact us. Email Nishma (nishma@openrightsgroup.org) or Habib (orgzine.editor@openrightsgroup.org) for more information.
Share this article











Comments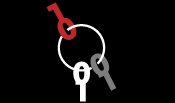 Latest Articles
Featured Article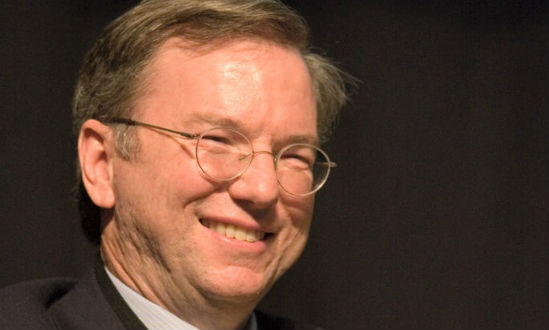 Wendy M. Grossman responds to "loopy" statements made by Google Executive Chairman Eric Schmidt in regards to censorship and encryption.
ORGZine: the Digital Rights magazine written for and by Open Rights Group supporters and engaged experts expressing their personal views
People who have written us are: campaigners, inventors, legal professionals , artists, writers, curators and publishers, technology experts, volunteers, think tanks, MPs, journalists and ORG supporters.
ORG Events