Happy Data Privacy Day!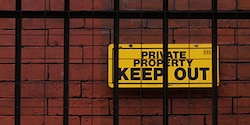 Image: CC-AT Flickr: takomabibelot
Please enter your: email address, password, street name, contact telephone number, emergency contact details, post code, home address, work address, insurance details, health records, dietary requirements, religious affiliations, gender, security code, answer to security question, bank details…
There's no limit to the amount of information that is stored about us somewhere in cyberspace. From everything we have ever bought online, to details of our bank accounts and home addresses – absolutely everything is out there somewhere.
Cross this with details of the information stored on travel cards, and the numbers dialled or received on your phone – anyone with access to this information can know just about everything there is to know about you. And anyone with an ounce of creativity will know exactly how to exploit it.
No, this is not a conspiracy theory, and when people treat issues of data privacy lightly, they are making a grave error.
Whilst technology has empowered and improved our lives in many ways, it is not without its risks. We need to be able to protect our information from being misused. We need to look at how technology affects our lives, be aware of the dangers and how to protect ourselves from them. That's what Data Privacy Day is all about.
But, as the website states, it's also an "international celebration of the dignity of the individual expressed through personal information."
This is a dignity that we need to uphold at all costs, so do get involved! 
Share this article











Comments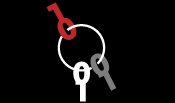 Latest Articles
Featured Article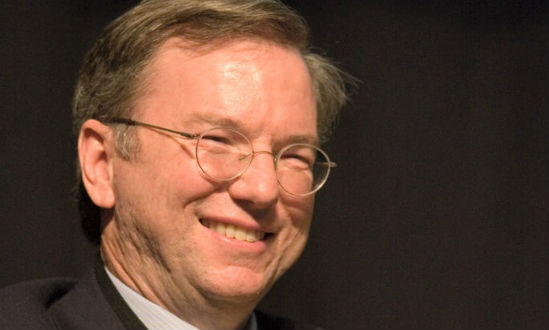 Wendy M. Grossman responds to "loopy" statements made by Google Executive Chairman Eric Schmidt in regards to censorship and encryption.
ORGZine: the Digital Rights magazine written for and by Open Rights Group supporters and engaged experts expressing their personal views
People who have written us are: campaigners, inventors, legal professionals , artists, writers, curators and publishers, technology experts, volunteers, think tanks, MPs, journalists and ORG supporters.
ORG Events