ORGZine is hiring!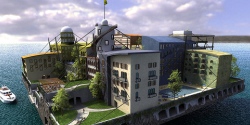 Image: CC-AT Flickr: ejacobhansen
Imagine a NEW Zine. Imagine where it could go, what we could do. Imagine you could be the creator, the genius behind the scenes.
You can.
We're organising a revamp of our informative and entertaining online magazine — ORGZine — which aims to provide readers with news, analysis and features about digital rights issues.
You would be an excellent communicator and would help dream up a new layout/design to encourage an open arts/tech culture, and bring digital rights to forefront of online publishing and blogging.
Skills required:
Excellent proof-reading skills
Interest and some experience in blogging, journalism, and/or news writing
Interest in issues relating to digital rights (including free speech,
data protection, privacy, open data, etc.
Some interest in culture, arts and tech.
Be able to work independently
Have some interest/experience in video editing
Be creative and enthusiastic about online publishing
The position is (currently) voluntary, but aimed to help you gain skills and confidence. You will be in charge of the Zine itself and will be able to implement changes, discuss development, and to recruit volunteers.
The position is for three or four days a week for three months (subject to paid employment). We publish stories daily. You will be working from our office and from home. You will need to have access to a computer and the internet, and be able to come into the office a couple of times a week.
To Apply:
Please send Nishma (volunteer[at]openrightsgroup.org) a copy of your CV, a brief letter explaining why you are interested in the position and some samples of your writing (links or attachments) by Monday 18th July 2011
Share this article











Comments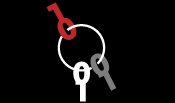 Latest Articles
Featured Article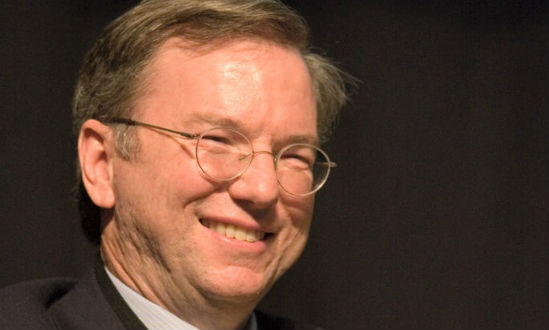 Wendy M. Grossman responds to "loopy" statements made by Google Executive Chairman Eric Schmidt in regards to censorship and encryption.
ORGZine: the Digital Rights magazine written for and by Open Rights Group supporters and engaged experts expressing their personal views
People who have written us are: campaigners, inventors, legal professionals , artists, writers, curators and publishers, technology experts, volunteers, think tanks, MPs, journalists and ORG supporters.
ORG Events