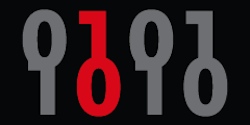 Welcome to ORGzine. At the Open Rights Group we've long felt the need for more space to debate digital rights issues, and related areas.
We hope that ORGzine will provide some of that space. ORGzine isn't the "voice of ORG", that remains our own blog. But we do hope that ORGzine will be a place where ORG's community and others who share our values will be able to explore, debate and review developments in the digital world.
A large number of people have contributed to launching ORGzine but in particular I'd like to acknowledge the hard work of two ORG interns who've taken the lead: Richard Millington and Iman Qureshi.
We hope you enjoy ORGzine and perhaps will feel inspired to contribute, we welcome all submissions. 
- Jason Kitcat, Acting Assistant Executive Director, Open Rights Group
Image: ORGZine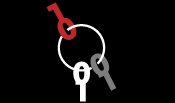 Latest Articles
Featured Article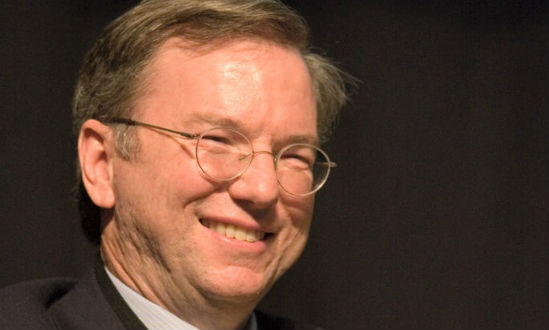 Wendy M. Grossman responds to "loopy" statements made by Google Executive Chairman Eric Schmidt in regards to censorship and encryption.
ORGZine: the Digital Rights magazine written for and by Open Rights Group supporters and engaged experts expressing their personal views
People who have written us are: campaigners, inventors, legal professionals , artists, writers, curators and publishers, technology experts, volunteers, think tanks, MPs, journalists and ORG supporters.
ORG Events