New World Symphony: George Szell 1934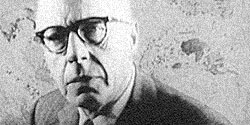 Image: Carl Van Vechten
Czech composer Dvořák is a pretty easy to listen to, and there are plenty of recordings you can buy. His 1893 New World Symphony is one his best known.
The Symphony has a filmic sense of drama and tension. It's well known and loved. The final act was famously lifted for Star Wars, and one of the best known tunes became popularised by HT Burleigh as a negro spiritual 'Goin' home'.
So why turn back to an old performance from 1934, apart from the fact it's free? Well, I'm not an expert, but this recording seems to me to have extraordinary life and atmosphere. It really jumps out to me, despite the obvious technical flaws and imperfections.
There could be several reasons why.  It might be due to the need in the 1930s to record in single takes. It may be that the conductor George Szell, a Hungarian, had a special feel for his music. It may be that as the recording was close to the period of the original composition – some forty years on – the performers were closer to the intended style, or perhaps to the optimism and fascination generated by the new American world.
On the other hand, it may simply be that the 1930s performance style is very engaging and strongly evocative of the many b-movie scores that were generated in imitation of composers like Dvořák down the line.
Take your pick.
Dvořák died in 1904, so his compositions have long been out of copyright. So older recordings of his works like this are entirely free from copyright restrictions, which means you can potentially use them for video remixes, mashups, whatever you like. The excellent archive.org has a digitized copy that you can download for free. You can buy the same recording from iTunes if you like.
Share this article











Comments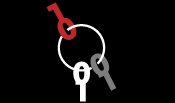 Latest Articles
Featured Article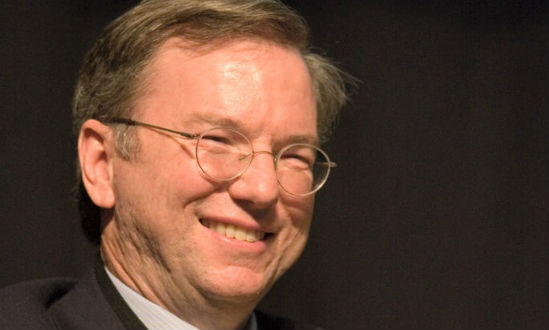 Wendy M. Grossman responds to "loopy" statements made by Google Executive Chairman Eric Schmidt in regards to censorship and encryption.
ORGZine: the Digital Rights magazine written for and by Open Rights Group supporters and engaged experts expressing their personal views
People who have written us are: campaigners, inventors, legal professionals , artists, writers, curators and publishers, technology experts, volunteers, think tanks, MPs, journalists and ORG supporters.
ORG Events