The Tunnel - reviewed
Jag Bahra reviews The Tunnel, a film you can watch for free on VODO that could revolutionise the way films are shared online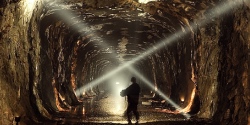 Image: CC-AT-NC Flickr: Pro-Zak
I was asked to review The Tunnel because of the groundbreaking approach that was taken in order to finance and market the film. A crowd-sourced model was used to raise the funds for the project - viewers may buy original film cells for $1 each. The film was released completely for free via bittorrent, and hosted on VODO – a free distribution platform for independent filmmakers. If you haven't checked out VODO yet you really should, they host some seriously quality content and it's all for free - you are encouraged to make a donation if you like what you see.
The Tunnel shows no signs of being a 'low budget' film. In this dark tale investigative journalist Natasha Warner becomes suspicious after government plans to renovate a network of disused underground tunnels are quietly abandoned. After hearing rumours of mysterious goings on and people going missing, it becomes clear that the government are hiding something. Determined to find out what is really going on, Natasha and her film crew break into the tunnels and investigate for themselves.
The film is presented via Blair Witch-style 'found footage' taken by the film crew in the tunnels - interspersed with documentary-style interviews with the lead characters. This unusual style makes for interesting viewing, helping to set the initial scene and then building tension gradually as the plot thickens. The underground setting is truly haunting and creates a dark, claustrophobic tone which is somewhat reminiscent of The Descent (2005). The air of eerie suspense soon descends into terrified chaos as the crew realise what is unfolding around them.
The acting is solid throughout, creating a genuinely human dynamic between the crew which conveys camaraderie and underlying resentment in equal measure. Particularly strong performances come from Steve Davis (Steve) and James Caitlin (homeless man Trevor).
As with all the best horror films, we never quite know what it is the characters are up against - the viewer only catches fleeting glimpses in the darkness. Whatever it is, the demonic adversary is cunning, sadistic, and master of its underground environment.
Horror fans should definitely give this a go. The Tunnel is nasty and gritty but with a subtlety that many big-budget Hollywood productions seem incapable of. Despite the inevitable comparisons with Blair Witch et al, The Tunnel is original, edgy and above all highly entertaining.
Download the torrent for free at http://vo.do/thetunnel . If you enjoy it, consider making a small donation (or even a large one) and help filmmakers to continue to make quality content. Progressive approaches like this could change attitudes to filesharing within the film industry.
Jag Bahra is a law graduate, civil liberties & copyleft enthusiast
Share this article











Comments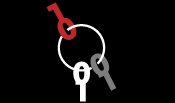 Latest Articles
Featured Article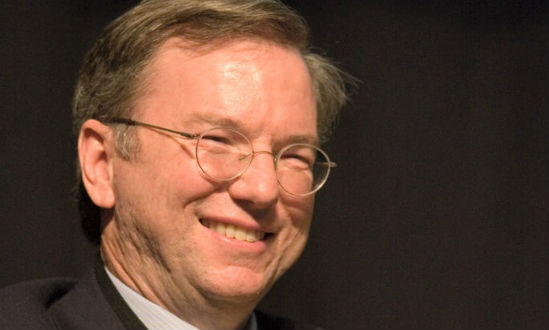 Wendy M. Grossman responds to "loopy" statements made by Google Executive Chairman Eric Schmidt in regards to censorship and encryption.
ORGZine: the Digital Rights magazine written for and by Open Rights Group supporters and engaged experts expressing their personal views
People who have written us are: campaigners, inventors, legal professionals , artists, writers, curators and publishers, technology experts, volunteers, think tanks, MPs, journalists and ORG supporters.
ORG Events