August Retrospective
Missed some of the discussion on the zine? We pick out the best articles and stories on the zine from August.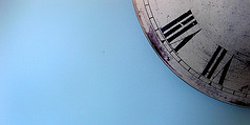 Image: no time CC-BY-NC Flickr: Tim Johnson
August was a month of holidays and several of us at ORG spent time in Edinburgh, not London in the last month. Personally that was off to the Fringe for sunshine and theatre. However ORG was also well-represented at Turing Festival, Edinburgh's technology festival. Our own Jim Killock spoke, as well as a host of other big and new names. Milena Popova covered the weekend for the zine, picking out in particular some of the technology and education talks and the three key things she learned.
Earlier in the month I was excited to publish my interview with Jai Ranganathan, the co-founder of crowd funding platform 'SciFund Challenge'. His system does for research what Kickstarter does for the Arts. Plus they have a unique angle on crowdsourcing. The run all their projects as group waves with the scientists supporting each other rather than operating in a vacuum of individuality. He was a strong speaker who enthused about what SciFund is achieving.
Another key article for August was by Graham Armstrong - on whether hacktivism is a genuine form of protest. In particular he addressed whether, by taking sites down, hackers are enacting a form of censorship, or is it just an attention-grabbing gimmick like a Spiderman costume on top of a tower? Hacking constantly came up in the news this month: in particular the back and forth between Pro-Assange DDoS t take-downs of government websites and Cambridge University and Antileaks attacking Russia Today and Wikileaks - the question of legitimacy is still very relevant.
Editor picks you may have missed:
Wiped Out - How journalist Matt Honan had his Google, Twitter and AppleID all stolen and data destroyed
How the Police should (or not) use Twitter - Habib Kadiri makes some suggestions as to what the police should be doing when they spot abuse on Twitter.
Fandom: Open Culture Vs. Closed Platforms- The Organisation for Transformative on how the commercialisation of the internet has galvanized fandom and why what they do is important.


Coming up in the next month:
The problems with Universal Jobmatch
The terror of visiting Blockbuster
RIPA and devolution
Share this article











Comments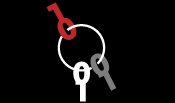 Latest Articles
Featured Article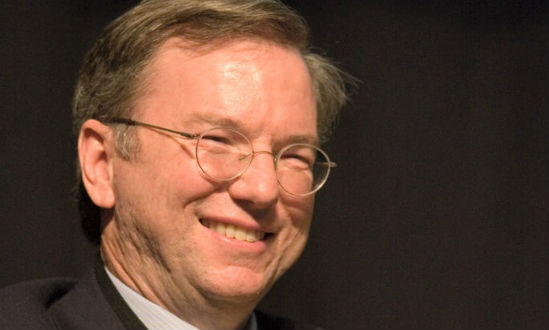 Wendy M. Grossman responds to "loopy" statements made by Google Executive Chairman Eric Schmidt in regards to censorship and encryption.
ORGZine: the Digital Rights magazine written for and by Open Rights Group supporters and engaged experts expressing their personal views
People who have written us are: campaigners, inventors, legal professionals , artists, writers, curators and publishers, technology experts, volunteers, think tanks, MPs, journalists and ORG supporters.
ORG Events